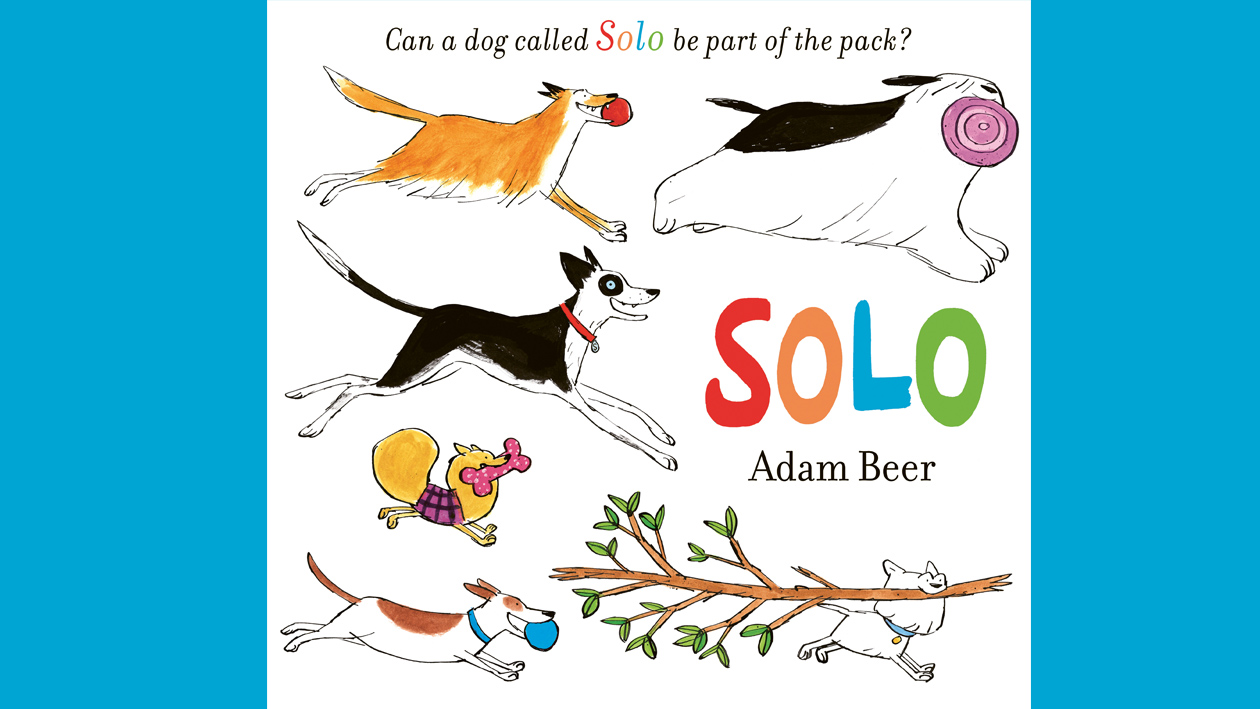 April 17, 2022
Solo is fine on his own thank you..
Out on 21st July! My first book as author-illustrator, published by Simon & Schuster. Solo!
'Meet Solo the dog. This is his island! These are his things and his humans. When a group of other dogs turn up, Solo doesn't like it – not one bit. He doesn't want to share his things and he thinks they're running out of control (although it does look quite fun…).'
'Will Solo come to see that no dog is an island, and that some things are just better with friends?'
I can't wait to see this in bookshops! You can pre-order Solo at your local bookshop, Waterstones, Hive and all the usual places.